Introducing Kenya to the World
Kenya, located on the eastern coastline of Africa, is known for its numerous safaris, geographic and cultural diversity which has made the country one of the top holiday destinations in Africa. The country has many natural features such as wildlife safaris, sparkling lakes, alpine snows, forest and mountain peaks, coral reefs, sandy beaches, and lush plains. Apart from being a destination for adventures, it is also known for its rich culture, magnificent architectures, and scenic attractions. However, Kenya is highly acclaimed for its adventure destinations, arts, and culture which are exciting, remarkable and inspiring.
Travelstart is proud to introduce Kenya to the world on our new blog. We love Kenya, a country with lots of wonderful scenery, safari, arts, food and drinks, other attractions and of course passionate people. Travelstart Kenya is really enthusiastic about everything in Kenya and we are happy to share with other countries and people in the world.
Mombasa, Kenya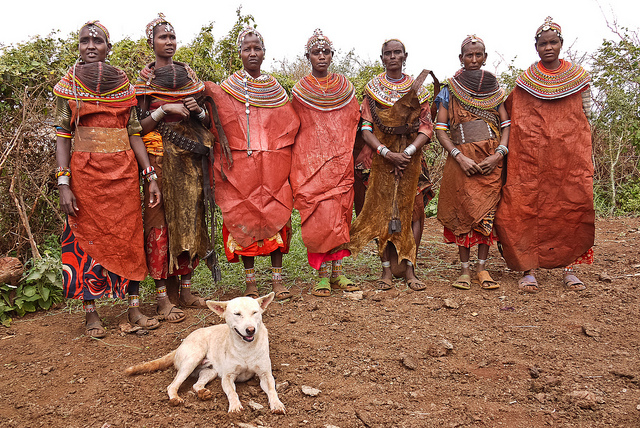 Tribes of Kenya
Kenya is a homeland for many indigenous tribes – about 70 tribal groups and accommodates diverse people from different countries in the world. Kenyans are warm and welcoming people. The country has about 56 cities, 16 National Parks, 12 National Reserves and 6 Marine Parks and Reserves. The National Parks are rich in natural beauty and wildlife; they are the most visited attraction sites in Kenya. Some of these National Parks are Maasai Mara Game Reserve, Amboseli National Park, Mount Kenya National Park, Nairobi National Parks, Tsavo East, and West National Park and many more. These parks are home to many animal species including Rhino and Cheetahs.
Samburu National Park Kenya
Safari Tsavo East National Park Kenya
The cities in Kenya are blessed with iconic buildings, museums, unique restaurants, beaches, shopping malls, and other beautiful attractions. Some of the major cities in Kenya are Nairobi, Mombasa, Nakuru, and Kisumu. Nairobi is the capital city of Kenya and one of the largest in Africa, a modern metropolis with boundless energy. Adventure in Kenya starts from Nairobi, the city has incredible views, unique cuisine, exciting nightlife, museums and an array of shops and markets for shopping.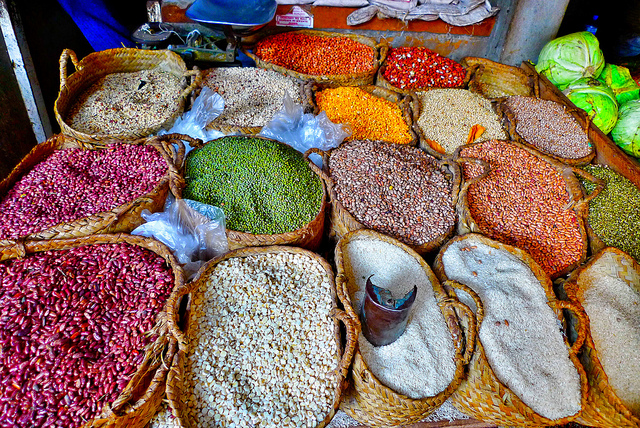 Lamu Market, Kenya
Masai Mara National Park
There are so many places and things to see in Kenya. You can wander the streets of Nairobi, take a walk around Lamu town, if you love arts, visit the museum, and then mingle with Kenyans. Kenya operates an extensive road network that makes it easy for visitors to move from one city to another.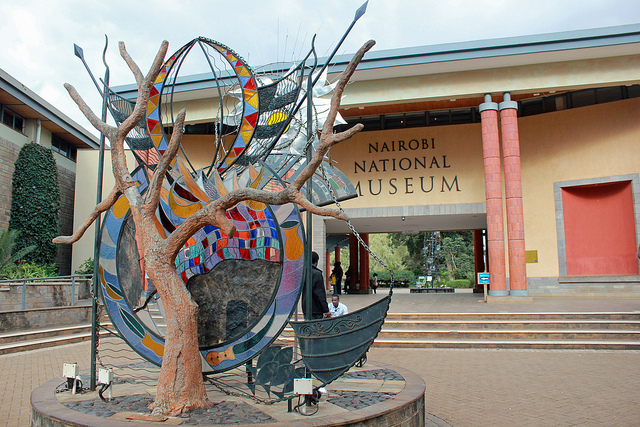 Nairobi National Museum
There are many airports in Kenya, some operate only domestic flights while the others operate both International and domestic flights. Most international flights to Kenya arrive at Jomo Kenyatta International Airport NBO, in Nairobi. Travelstart offers cheap flights from any destination to NBO; you can easily book your flights with us. From the airport, you can hire a taxi to take you to your destination or you can book a rental car online with Travelstart for airport pick-up and take you around the city. If you need hotel accommodation in Kenya, you can easily book a hotel with Travelstart at cheaper prices.
Kenya has everything for everyone; it is one of the centers for international trade in Africa. It is quite amazing to be able to experience a society that holds dear to its traditions and customs. Kenyans are proud of their country and they are protective of their Swahili cultural traditions. The country has two official languages, English and Swahili.
Mara Sopa Lodge, Masai Mara National Reserve, Kenya
When you are in Kenya, take time to enjoy your surroundings in this multi-ethnic country.  Despite the occasional political problems and history, Kenya is an extremely friendly and hospitable country. It is difficult to stay unaffected by the rhythm of the country. Kenya brings out the adventure enthusiasm in people. Nairobi has it all for any visitor.